OUR PARTNERS
---
CONTEXTPRIME
Contextprime SIA is an enterprise search solutions company, our technology licencing partner.
Clusterpark SIA is a distributor of Contextprime's "GDPR Online Ledger" (GOL) product, while Contextprime SIA is a distributor of Clusterpark SIA unstructured data crawling, security information, events management and enterprise search software.

www.contextprime.com
---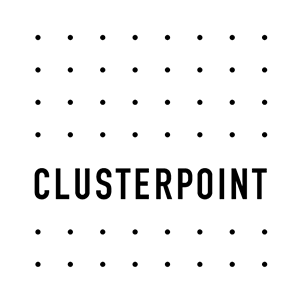 SIA Clusterpark is a spin-off company of NoSQL and Big data technology software company Clusterpoint SIA.
Clusterpark SIA was co-founded by Clusterpoint SIA together with Imprimatur Capital Fund Management VC fund in 2011.
Clusterpoint SIA is a NoSQL and Big Data software technology licensing partner for Clusterpark SIA, while Clusterpoint SIA is a distributor for Clusterpark's "Log Data Server" product.
Clusterpark SIA operates as a fully independent business.